Meet our volunteer Board of Directors
Tom Burrow
Chair
Tom is proud to be Chair of the Board of Directors. He is an accomplished senior financial services professional operating two lines of business: a mortgage agent with Mortgage Brokers Ottawa and a senior foreign exchange consultant with Knightsbridge Foreign Exchange.
Tom is very active in the community as a member of the Kiwanis Club and as Founder and President of a local whisky club, the Ottawa Whisky Guild. He has served on several Boards.
Catherine Danbrook
Vice-Chair
Catherine has 35 years of health care experience, including more than 25 years in leadership positions in both community and hospital organizations.
Recently retired after 7 years as CEO of Community Care Health Network in Kawartha Lakes, she has held positions including Vice-President Clinical Programs at the Ottawa Hospital, Chief Executive Officer of the Rehabilitation Centre of Ottawa, and Executive Director of the Ottawa-Carleton Regional Home Care Program.
Cathy holds a Masters of Health Administration and a Bachelor of Science in Nursing, both from the University of Ottawa and is a certified health executive with the Canadian College of Health Leaders.
Robin Sellar
Treasurer
Robin is currently the Managing Partner of Sellar Consulting, successfully providing governance, risk management, performance management and assurance services to public and private sector organizations.
She has significant governance experience and currently serves on a number of paid and volunteer Boards as Chair of the Audit Committee and/or Treasurer.Robin is a Chartered Accountant, a US CPA, CIA, and holds a Kellogg MBA from Northwestern, Illinois.
Robin also serves as Chair of the Finance Committee.
Margaret Tansey
Board Member
Margaret has dedicated her career to building bridges between those persons and families experiencing mental health and addiction challenges and those who care for them in an effort to overcome the pervasive stigma that exists.
She received her BSN from the University of British Columbia and her MSc(A) from McGill University and was awarded the Acute Care Nurse Practitioner credential from the University of Toronto
Margaret is a member of the Perley and Rideau Veterans' Health Centre Board and Chair of their Quality of Life and Safety Committee. .
Margaret also serves as a director on the Governance Committee.
Murray Knowles
Board Member
Responsible for transit law enforcement and the safety of travellers and OC Transpo employees, Murray Knowles is a current Deputy Chief with the special constable unit at OC Transpo.
Previously to that role, Murray Knowles was a Police Inspector, for over thirty-two years, in the Ottawa Police Service, assigned to the Professional Standards Section. He has worked in many areas of law enforcement and recognizes the power of community partnerships. His involvement with Shepherds of Good Hope began in 1987 as a constable on patrol working in the Market area and has evolved to this volunteer opportunity as a member of the Board and a member of the Human Resources Committee.
Murray lives in Ottawa with his wife and two children, who are themselves embracing the spirit of volunteerism in their community.
Murray also serves as a Director on the HR Committee.
Susanne Laperle
Board Member
A leader and a coach, Susanne has been recognized for transformational change and is a trusted advisor and resource for senior leaders in her current capacity as an executive coach with Optimum Talent International in Toronto and Ottawa.
She is a graduate of the Rotman School of Business with a Masters of Business of Administration and completed her ICD – Directors' Education Program.
Susanne also serves as a Director on the HR Committee.
Laurel Johnson
Board Member
Laurel is employed with the Department of Justice Canada, as General Counsel and Director of the Legal Issues Coordination Group for the Public Safety, Defence and Immigration Portfolio. Prior to joining the federal government, she practiced labour and employment law in private practice.
Laurel is an avid athlete and certified yoga instructor, with a particular fondness for cross country skiing, yoga, stand up paddle boarding, swimming, running and trail and road biking. She has two sons and enjoys family time at her cottage in the Ottawa Valley.
Laurel also serves as a Director on the HR Committee.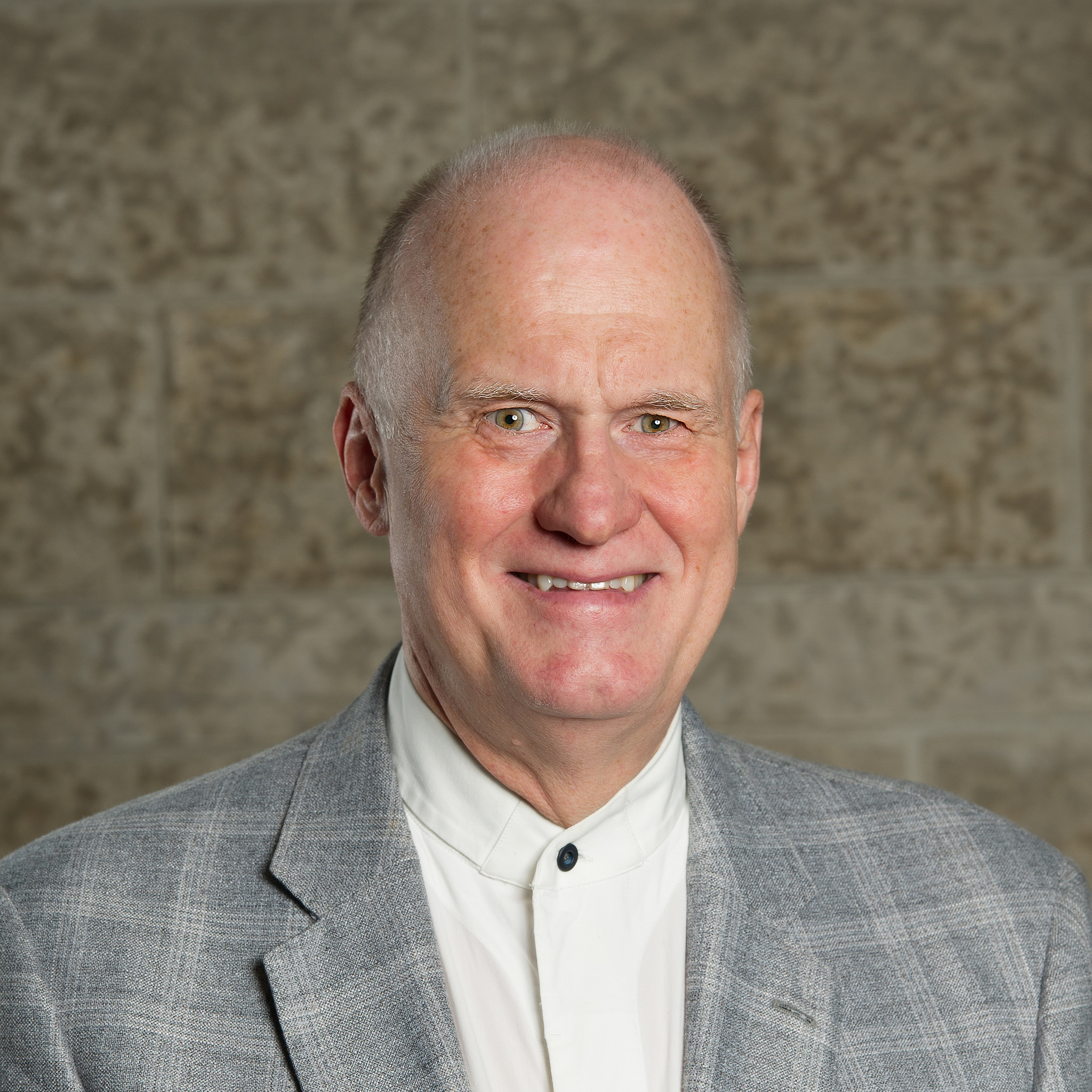 Terry Blake
Board Member
Terry spent 20 years as a Chief Financial Officer for subsidiaries of multinational financial services companies. Now retired, he is involved in various governance, education and leadership mentoring initiatives.
Terry now dedicates time to volunteering his services on several Ottawa-based NPO Boards.
Terry graduated from University of Windsor in Finance and Economics and. received his Chartered Director designation in 2016.
Terry also serves as Chair of the Governance Committee.
John Peters
Board Member
John is a partner at Gowling WLG with their litigation department, in particular, the Employment Labour and Equalities team. With over 24 years of experience as legal counsel, John has extensive legal knowledge and experience in the areas of insurance and employment law as well liability related issues.
John has received the Gordon F. Henderson Award from the County of Carleton Law Association (2007) and the Sovereign's Medal for Volunteers from the Governor General of Canada (August 2017).
John also serves as a member of the Human Resources Committee of the Shepherds of Good Hope Board.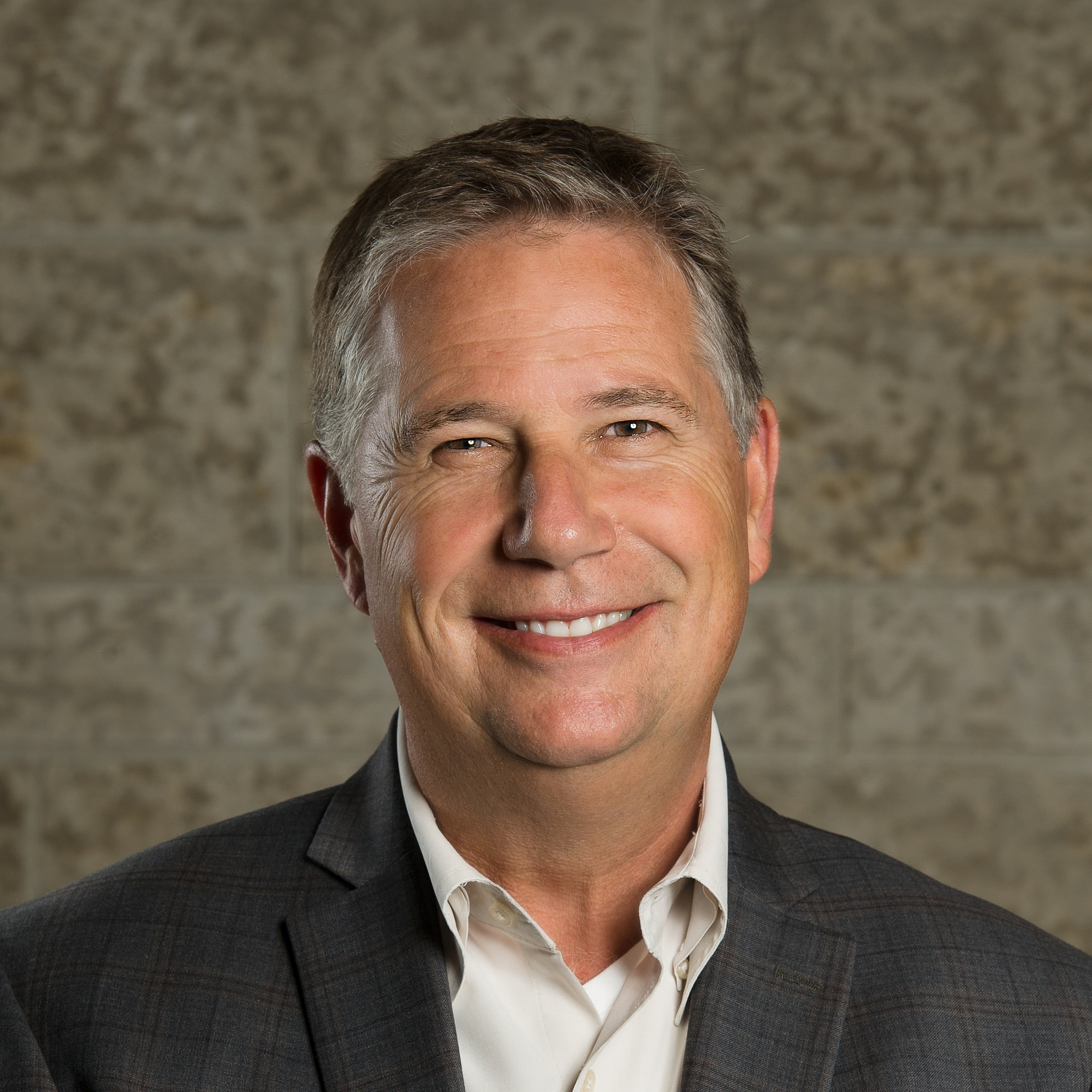 Stephen Ball
Board Member
Stephen is an experienced executive with expertise in business operations, corporate development, sales, marketing and public relations. A high achiever with demonstrated capacity to exceed corporate expectations, lead teams and initiate and execute strategies to deliver results. Stephen has the ability to identify business opportunities and risks based on market knowledge and research. He is an effective communicator able to present new ideas and opportunities and achieve consensus from partners and stakeholders.
Stephen is President of the Ottawa Gatineau Hotel Association and is exceptionally active in community engagement, serving on several Boards.
Donna Lougheed
Board Member
Donna Lougheed is a semi-retired psychiatrist with many years of experience working with adults who are homeless or marginally housed. She has worked with the Royal Ottawa Hospital, TOH, CMHA, and Renfrew County Mental Health Services. In addition, she spent a formative year in Jamaica working as a general psychiatrist in the public health care system. A professor at the University of Ottawa, Donna has taught health care professionals, emphasizing the concepts of social determinants of health in the Canadian health care system, and the biopsychosocial model of understanding and treating mental illness. She previously served on the boards of Ottawa Salus, and Project Upstream.
Prior to specializing psychiatry, Dr. Lougheed worked as a family physician in rural British Columbia. Her interests include international and cross-cultural issues in psychiatry and health. She is active in her woodlot when she is not singing in a community choir.
Donna also serves as a Director of the Finance Committee.
Chantal Desmarais Barton
Board Member
Chantal is a dynamic leader and innovator who has advanced social, educational, scientific, technological, and healthcare outcomes over a 20+ year career span.
She provides advice to researchers and senior executives in her current role at Canada's largest federal Research & Development organization.
Chantal is fluently bilingual, holds a Ph.D. in Psychology, a Bachelor of Science in Biology, a Project Management Professional accreditation and has undertaken Social Organization Management studies. She has previous experience as the President and Chair of a non-profit board. Chantal also enjoys sailing.
Chantal also serves as a Director on the HR and New Capital Acquisitions & Programs Committees.