Deirdre Freiheit
President & Chief Executive Officer
Deirdre Freiheit is President & CEO of Shepherds of Good Hope and Shepherds of Good Hope Foundation. SGH is a dynamic, innovative organization that cares for the needs of adults experiencing homelessness and who live with mental health challenges, substance use disorders and trauma. SGH operates a large homeless shelter, soup kitchen, and five supportive housing residences.
Deirdre has been a leader in the not-for-profit sector for almost 30 years, having previously been Executive Director of the Health Charities Coalition of Canada and CEO of the Canadian Lung Association. She is a former member of the Institute Advisory Board for Nutrition, Metabolism and Diabetes of the Canadian Institutes of Health Research, a lay reviewer on the Heart & Stroke Foundation research grant review panels and is a passionate advocate for marginalized populations. Deirdre is a graduate of Atlantic Business College in New Brunswick.
Stephen Bartolo
Vice President
As Vice President, Stephen has the ability to spearhead innovative programming and services at Shepherds of Good Hope. A natural relationship-builder, he has been instrumental in developing and nurturing partnerships which have helped shape Shepherds of Good Hope into the leading community organization and social agency that it is today.
Stephen is a member of the Board of Directors for Ottawa Inner City Health as well as a member of its Executive Committee. He has been with Shepherds of Good Hope since 2002. He holds an eMBA with a specialization in innovation and post-graduate certificates in risk and program management.
Tracy Somerton Dupuis
Chief Financial Officer
Tracy is a finance and business operations/strategy professional with 20+ years of experience. As CFO, she provides leadership to the finance team, focusing on streamlining processes and introducing initiatives to drive operational efficiencies. Prior to joining Shepherds of Good Hope, Tracy spent 16 months leading the Finance Services team at Canadian Blood Services and 18 years at Nortel working in Ottawa, Calgary and Santa Clara. During her time at Nortel she had the opportunity to work in various leadership roles within Finance and Corporate Services and became a Lean Six Sigma Green Belt. She is a CPA/CMA with a Bachelor of Commerce (IB/HR) and a Masters in Management Studies (IB/MIS) from Carleton University.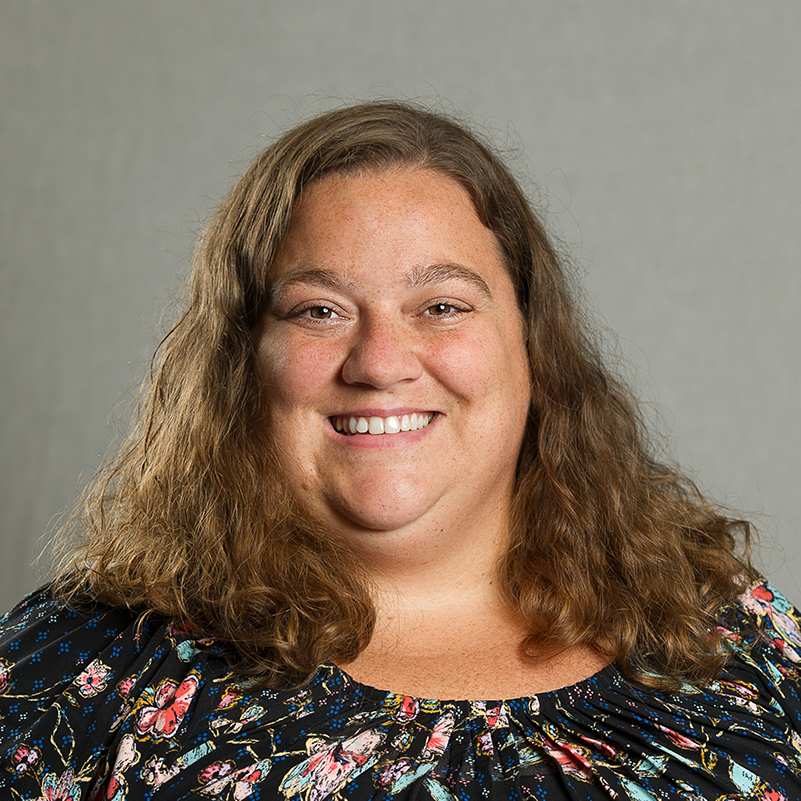 Lindy Rosko
Director of Human Resources
As Director of Human Resources, Lindy brings expertise in collective bargaining, labour relations, recruitment/retention, policy development, on-boarding, and orientation. Lindy has more than a decade of experience at Shepherds of Good Hope, most recently as the Senior Manager of Supportive Housing. She cares passionately about Shepherds of Good Hope's staff and clients, as well as the work Shepherds of Good Hope does in the community.
David Gourlay
Director of Philanthropy
David's career is characterized by a passion for people, relationships and building the community he was born, raised and lives in – Ottawa. David had a 10+ year in the private sector following a first 15-year career in the Government of Canada and the City of Ottawa. David's commitment to community is important to him and he has served on the Board of Directors for the Ottawa Public Library, the Ottawa Community Housing Foundation and is currently a Director at the Ottawa Sport Council. David established the Ottawa Champions Baseball Club and proudly co-founded the Miracle League of Ottawa to provide children with special needs a fully accessible and inclusive baseball facility in Orleans.
In June 2009, David received an Ottawa Business Journal "40Under40" Award and in 2014, David became a Member of the Order of Ottawa as recognized by Mayor Watson for his contributions to the local community. David lives in Kanata with his wife Danielle and their two children.