Foundation
Board of Directors
Meet our Board of Directors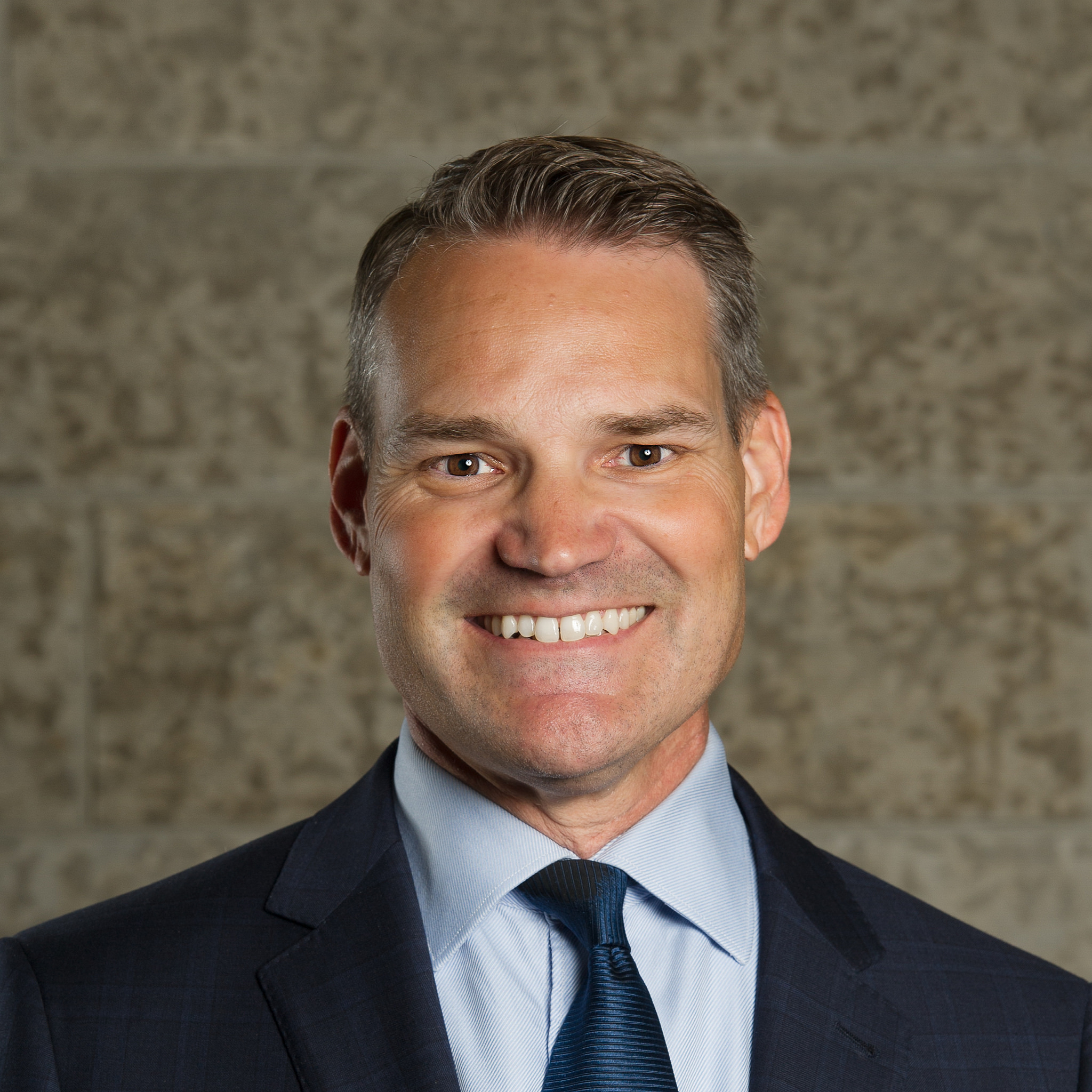 Ryan Kilger
Chair
Ryan joined Shepherds of Good Hope Foundation Board in 2014. Ryan is originally from Cornwall, Ontario, and prior to joining the law firm Vincent Dagenais Gibson, he operated a successful physiotherapy business throughout Eastern Ontario. Ryan's area of expertise is Corporate Law, including not-for-profit corporations and registered charities, Real Estate Wills and Estate Planning.
Mark Roundell
Vice Chair
Mark is the founder and leader of Roundell Wealth Management. He has more than 30 years of experience in the financial services industry and designations spanning across investment management, financial planning and insurance services. Mark is an expert at navigating clients through a broad range of financial matters.
He enjoys working on behalf of the Foundation Board to raise funds and awareness for the vital work that SGH does in our community.
For the past 28 years, Mark has lived in Ottawa with his wife, Deborah. They have two independent, adult children and two grandchildren.
Mark also serves on the Finance Committee.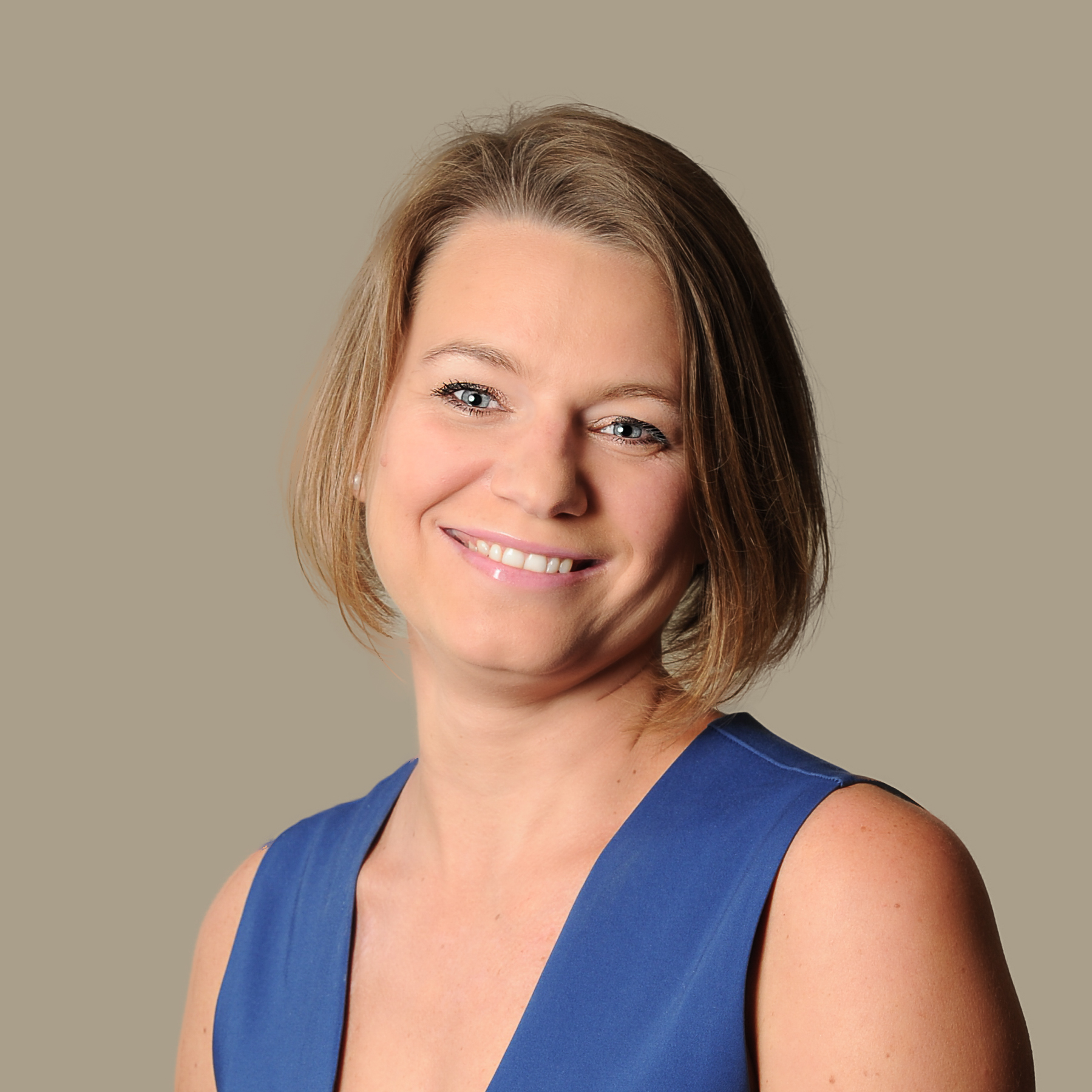 Brynn McMahon, CPA, CMA
Treasurer
Having lived her whole life in Ottawa, Brynn had only been exposed to Shepherds of Good Hope in passing. Since joining, she has learned that Shepherds of Good Hope does so much more than she knew about and says that her decision to become a board member was a good one. Brynn obtained her CPA, CMA designation in 2012 and works full-time as a Sr. Financial Analyst for Saba Software Inc. Away from the office, Brynn loves spending time with her husband and two amazing children.
Brynn also serves as Chair on the Finance Committee.
John Peters
Board Member
John is a Principal with Jaimac Risk Management Inc. With over 24 years of experience as legal counsel, John has extensive legal knowledge and experience in the areas of insurance and employment law as well liability related issues. John has also been on the Board of Directors of Shepherds of Good Hope since 1993.
In recognition of his work with Shepherds, John has received the Gordon F. Henderson Award from the County of Carleton Law Association (2007) and the Sovereign's Medal for Volunteers from the Governor General of Canada (August 2017).
Melissa Shabinsky
Board Member
Melissa Shabinsky is a passionate volunteer who is dedicated to improving the quality of life for many in the Ottawa community. She is the co-founder of Fairy Godmother of Ottawa, is on the leadership committee for the Bust a Move initiative in support of The Ottawa Regional Cancer Foundation, and volunteers for St. Joe's Women's Centre, and the Look Good Feel Better program.
Professionally, Melissa is a local business owner and beauty entrepreneur, having launched two award-winning cosmetic brands worldwide. On the personal side, she is a wife and mother to four amazing kids.
Angèle Mènard
Board Member
Angèle works as Senior Advisor, HR Client Services, at Health Canada and the Public Health Agency of Canada. She is an experienced strategic advisor and logistics expert in special projects for the federal government and the private and public sectors, and leader in special events at the national and international level. As a Fundraising Consultant, she provided advice and support in developing operational plans and meeting defined fundraising targets. Her experience in previous roles have allowed her to see beyond existing circumstances and offer advice on logistics, partnerships and communications while being able to work within various organizational cultures.
Dr. Alykhan Abdulla
Board Member
Dr. Abdulla began in genetic and biochemical engineering, and then moved to family and sports and travel medicine through the Universities of Calgary, Toronto, and Ottawa. Presently, he is a specialty consultant in sports medicine, family and community medicine, and medical management. He is an assistant professor at the University of Ottawa Department of Family Medicine and Faculty of Nursing, a medical writer and lecturer and is a published poet and practicing physician. He volunteers for the Rockcliffe Village Foundation, Viennese Ball, Festival of India, Ottawa Regional Cancer Foundation and the Eastern Ontario Regional Lab Association.