Foundation
Board of Directors
Meet our Board of Directors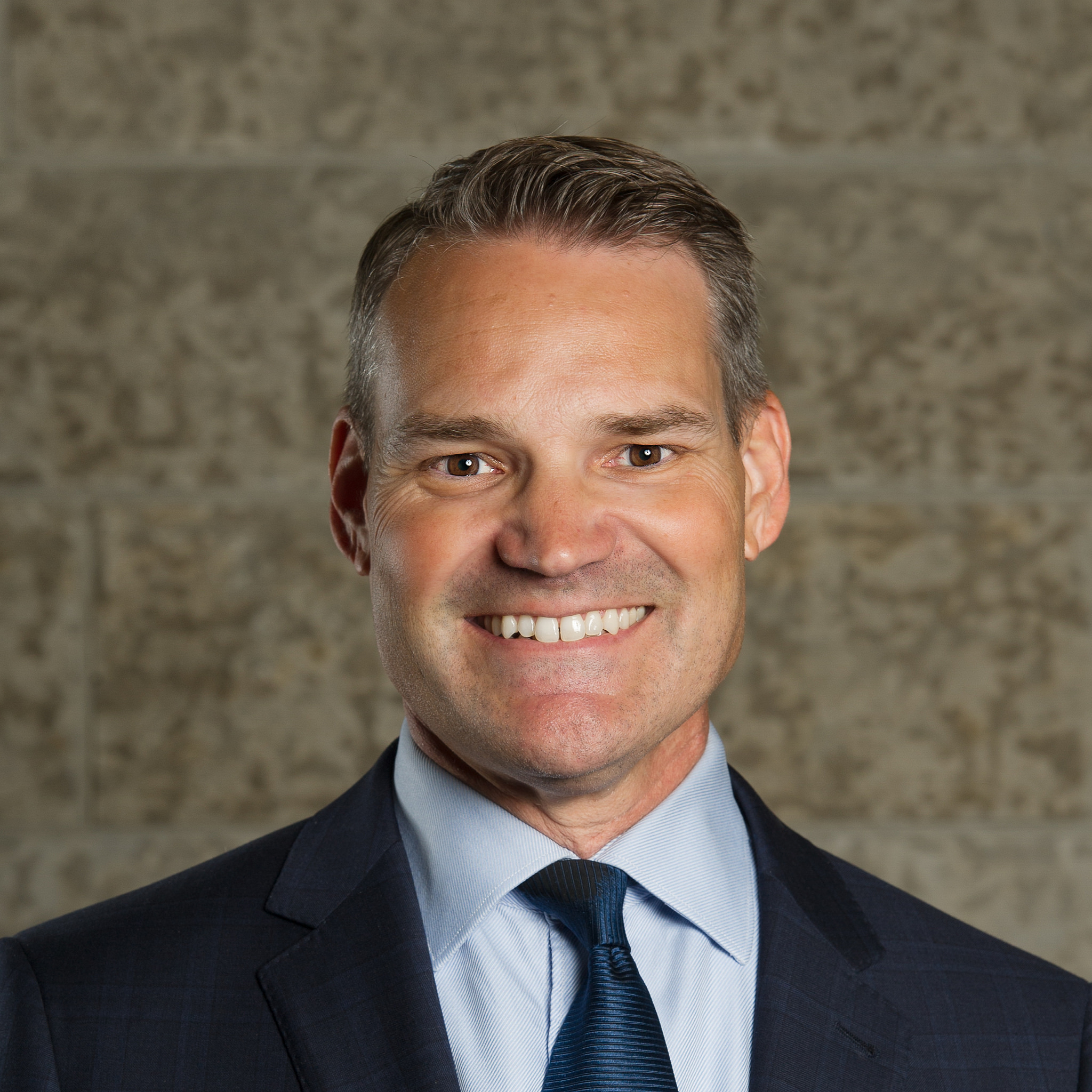 Ryan Kilger
Chair
Ryan joined Shepherds of Good Hope Foundation Board in 2014. Ryan is originally from Cornwall, Ontario, and prior to joining the law firm Vincent Dagenais Gibson, he operated a successful physiotherapy business throughout Eastern Ontario. Ryan's area of expertise is Corporate Law, including not-for-profit corporations and registered charities, Real Estate Wills and Estate Planning.
Mark Roundell
Vice Chair
Mark is the founder and leader of Roundell Wealth Management. He has more than 30 years of experience in the financial services industry and designations spanning across investment management, financial planning and insurance services. Mark is an expert at navigating clients through a broad range of financial matters.
He enjoys working on behalf of the Foundation Board to raise funds and awareness for the vital work that SGH does in our community.
For the past 28 years, Mark has lived in Ottawa with his wife, Deborah. They have two independent, adult children and two grandchildren.
Mark also serves on the Finance Committee.
Kaveh Rikhtegar
Treasurer
Kaveh joined Shepherds of Good Hope as a volunteer in 2017 to provide care and compassion to the homeless and vulnerable in Ottawa. Eventually, he joined the Foundation Board in 2019 to help facilitate support and awareness of the community Shepherds of Good Hope serves that they may live with dignity and respect.
Kaveh is a Chartered Professional Accountant and has been involved as a director with governance and controls related matters in both the public and private sectors for the past 25 years.
Kaveh loves to spend as much time as he can with his wife Caroline and their three children.
John Peters
Board Member
John is a partner at Gowling WLG with their litigation department, in particular, the Employment Labour and Equalities team. With over 24 years of experience as legal counsel, John has extensive legal knowledge and experience in the areas of insurance and employment law as well liability related issues. John has also been on the Board of Directors of Shepherds of Good Hope since 1993.
In recognition of his work with Shepherds, John has received the Gordon F. Henderson Award from the County of Carleton Law Association (2007) and the Sovereign's Medal for Volunteers from the Governor General of Canada (August 2017).
David Rattray
Board Member
Prior to his work as a management consultant which began in May, 2004 as President of Public Accountability Consulting Inc., David was an Assistant Auditor General of Canada for 16 years.
For almost 40 years David has been active in the volunteer community and recently or currently sits on several Boards and Foundations, including the Ottawa Senators Foundation, the Ottawa Heart Institute Foundation, and the Children's Hospital of Eastern Ontario Foundation Christmas Cheer Foundation. He is also a Director with the Canadian Paralympic Committee, 2021 to 2025. With his wife Marion they founded Socks for the Homeless in 2015. He is recipient of the Canada 125 medal as well as the Queen's Golden and Diamond Jubilee medals, the Sovereign's Medal for Volunteers and the Order of Ottawa.