Foundation
Board of Directors
Meet our Board of Directors
Mark Roundell
Chair
Mark is the founder and leader of Roundell Wealth Management. He has more than 30 years of experience in the financial services industry and designations spanning across investment management, financial planning and insurance services. Mark is an expert at navigating clients through a broad range of financial matters.
He enjoys working on behalf of the Foundation Board to raise funds and awareness for the vital work that SGH does in our community.
For the past 28 years, Mark has lived in Ottawa with his wife, Deborah. They have two independent, adult children and two grandchildren.
Mark also serves on the Finance Committee.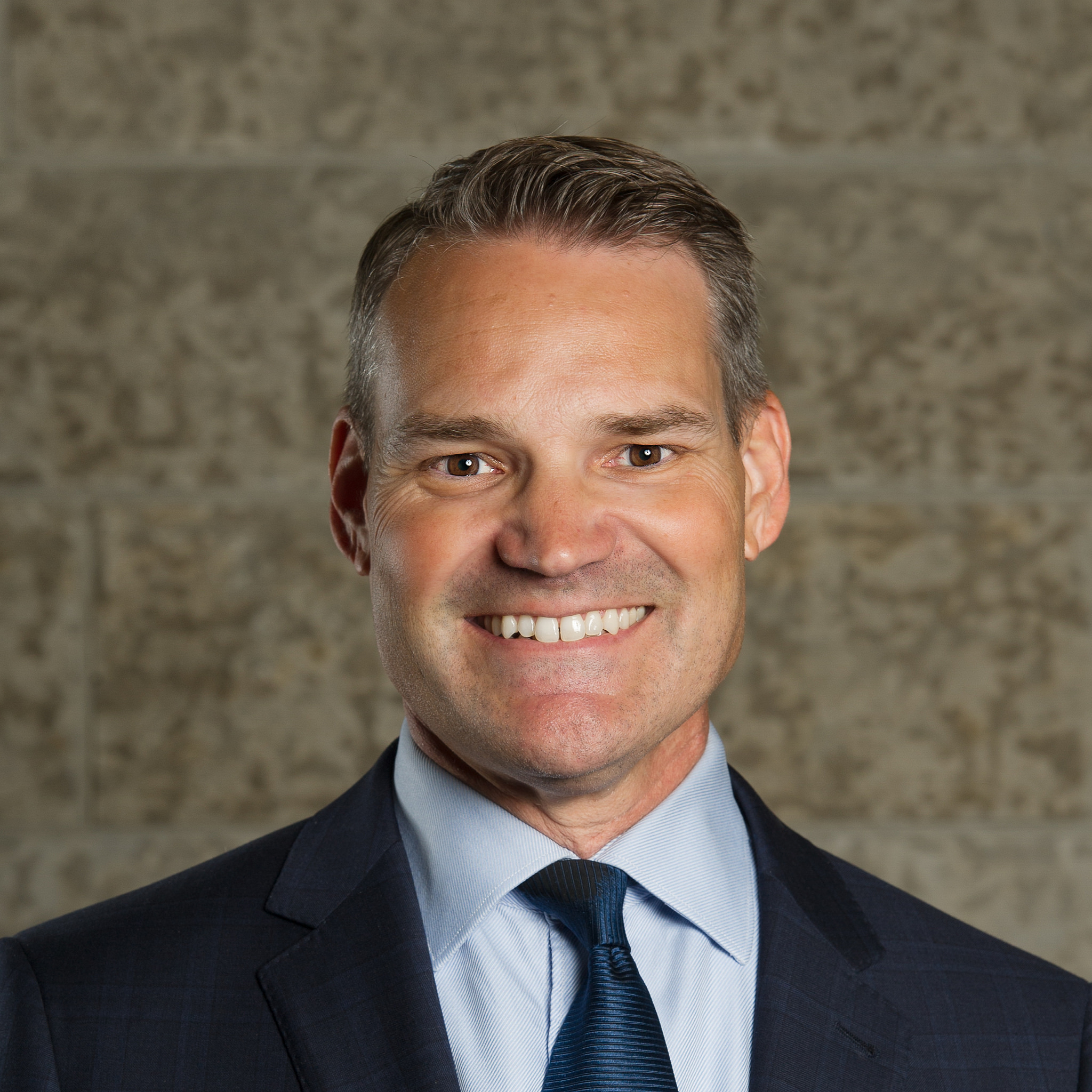 Ryan Kilger
Vice-Chair
Ryan joined Shepherds of Good Hope Foundation Board in 2014. Ryan is originally from Cornwall, Ontario, and prior to joining the law firm Vincent Dagenais Gibson, he operated a successful physiotherapy business throughout Eastern Ontario. Ryan's area of expertise is Corporate Law, including not-for-profit corporations and registered charities, Real Estate Wills and Estate Planning.
Kaveh Rikhtegar
Treasurer
Kaveh joined Shepherds of Good Hope as a volunteer in 2017 to provide care and compassion to the homeless and vulnerable in Ottawa. Eventually, he joined the Foundation Board in 2019 to help facilitate support and awareness of the community Shepherds of Good Hope serves that they may live with dignity and respect.
Kaveh is a Chartered Professional Accountant and has been involved as a director with governance and controls related matters in both the public and private sectors for the past 25 years.
Kaveh loves to spend as much time as he can with his wife Caroline and their three children.
David Rattray
Board Member
Prior to his work as a management consultant which began in May, 2004 as President of Public Accountability Consulting Inc., David was an Assistant Auditor General of Canada for 16 years.
For almost 40 years David has been active in the volunteer community and recently or currently sits on several Boards and Foundations, including the Ottawa Senators Foundation, the Ottawa Heart Institute Foundation, and the Children's Hospital of Eastern Ontario Foundation Christmas Cheer Foundation. He is also a Director with the Canadian Paralympic Committee, 2021 to 2025. With his wife Marion they founded Socks for the Homeless in 2015. He is recipient of the Canada 125 medal as well as the Queen's Golden and Diamond Jubilee medals, the Sovereign's Medal for Volunteers and the Order of Ottawa.
Wendy Hope
Board Member
Wendy retired from her role as Vice President, External Relations at the Canadian Life and Health Insurance Association (CLHIA) at the end of 2018 after 19 years. At CLHIA, she was responsible for overseeing the Associations communication initiatives as well as its conference and events portfolio. She was also involved in governance matters, serving as Associate Corporate Secretary to the CLHIA Board of Directors.
Prior to joining the CLHIA, Wendy worked for 10 years with the Canadian Payments Association as their Director, Communication & Education. She was also a member of the Canadian Public Relations Society and served as President of the Ottawa Chapter in the late 90's and more recently in 2017-2019 as Treasurer.
Wendy holds a Bachelor's degree in Economics from McMaster University and a post-graduate certificate in Public Relations (with honours) from Humber College.
Wendy continues to enjoy retirement with her husband Andrew and looks forward to sailing their boat on Lake Ontario out of Kington and resuming traveling.
Wendy serves on the SGH Foundation Governance Committee.
Carrol Pitters
Board Member
Carrol was the Chief of Staff and Chief Medical Officer at the Children's Hospital of Eastern Ontario (CHEO). She held an academic appointment as Associate Professor in the Department of Paediatrics at the University of Ottawa's Faculty of Medicine, and her clinical role was as a staff physician in the Emergency Department at CHEO.
Carrol obtained her medical degree from the University of the West Indies and after a one-year internship at the University Hospital in Kingston, Jamaica, she pursued her residency training in Paediatrics at CHEO from 1980-84. She spent an additional year as a resident in Epidemiology and Community Medicine at the University of Ottawa, before beginning her medical career in the CHEO Emergency Department in 1985.
After serving as Associate Director of the Emergency Department for 4 years, she was appointed Medical Director and Chief of Emergency Medicine in 1996, a position she held for 10 years. She then became the Chair of the Board of the Children's Hospital Academic Medical Organization (CHAMO). Carrol was appointed Chief of Staff in 2010. She was honoured with the Health Sciences award for excellence at the 33rd Annual Black Business and Professional Association (BBPA) Harry Jerome Awards held on Saturday, April 25th, 2015 at the Metro Toronto Convention Centre. The BBPA Harry Jerome Awards is recognized as the most prestigious national awards gala in the African-Canadian community and a coveted symbol of achievement.
Carrol serves on the Governance Committee.
John Peters
Board Member
John has been on the Board of Directors of Shepherds of Good Hope since 1993. He has served as Chair and Vice-Chair of the Board as well as Chair of the Human Resources Committee (HRC), which he continues to contribute to as a member. John is also Past Chair and a Director on the Shepherds of Good Hope Foundation Board.
John is a partner at Gowling WLG practising in the Advocacy Department and in particular, the Employment, Labour and Equalities Group. Prior to joining Gowling WLG, John was Principal Litigation Counsel at Export Development Canada (EDC) where he led the Litigation Management team, which delivers advice on all liability-related issues. With over 28 years of experience as a lawyer, John has extensive legal knowledge and experience in the areas of insurance and employment law as well as general litigation matters.
John has received both the Gordon F. Henderson Award from the County of Carleton Law Association (2007) and the Sovereign's Medal for Volunteers from the Governor General of Canada (August 2017) in recognition of his work with Shepherds.
John will continue to serve as a member of the HRC and will become the first Emeritus Officer of Shepherds of Good Hope.