YOUR SUPPORT
GIVES HOPE
Read our annual donor newsletter to see all the good you did this year!
Your Support Gives Hope is the theme of this year's newsletter. This past year has certainly brought its challenges, but you were always there by our side.
You have been the support needed to get our organization and the many people we serve, through the storm of this pandemic. Your support feeds and shelters homeless people in Ottawa. Your support helps us find permanent homes for hundreds of people each year. Your support guides those who are struggling to hope and to a brighter tomorrow.
The homelessness emergency in Ottawa was amplified by the COVID-19 pandemic. We rapidly adapted to the challenges imposed by the pandemic and couldn't have done so without the overwhelming kindness and support of you and our community.
This pandemic showed the world the importance of housing. Without a home, a person cannot physically distance. They don't have a space to call their own and they can't stay inside. Housing for all is integral for the public health and safety of everyone.
Please make sure to fill our supporter survey, we want to hear from you! Click here for the English survey or cliquez ici pour le sondage en français.
Thank you for changing lives and giving hope to our community's homeless and most vulnerable adults.
FILL OUT OUR SURVEY: ENGLISH OR FRENCH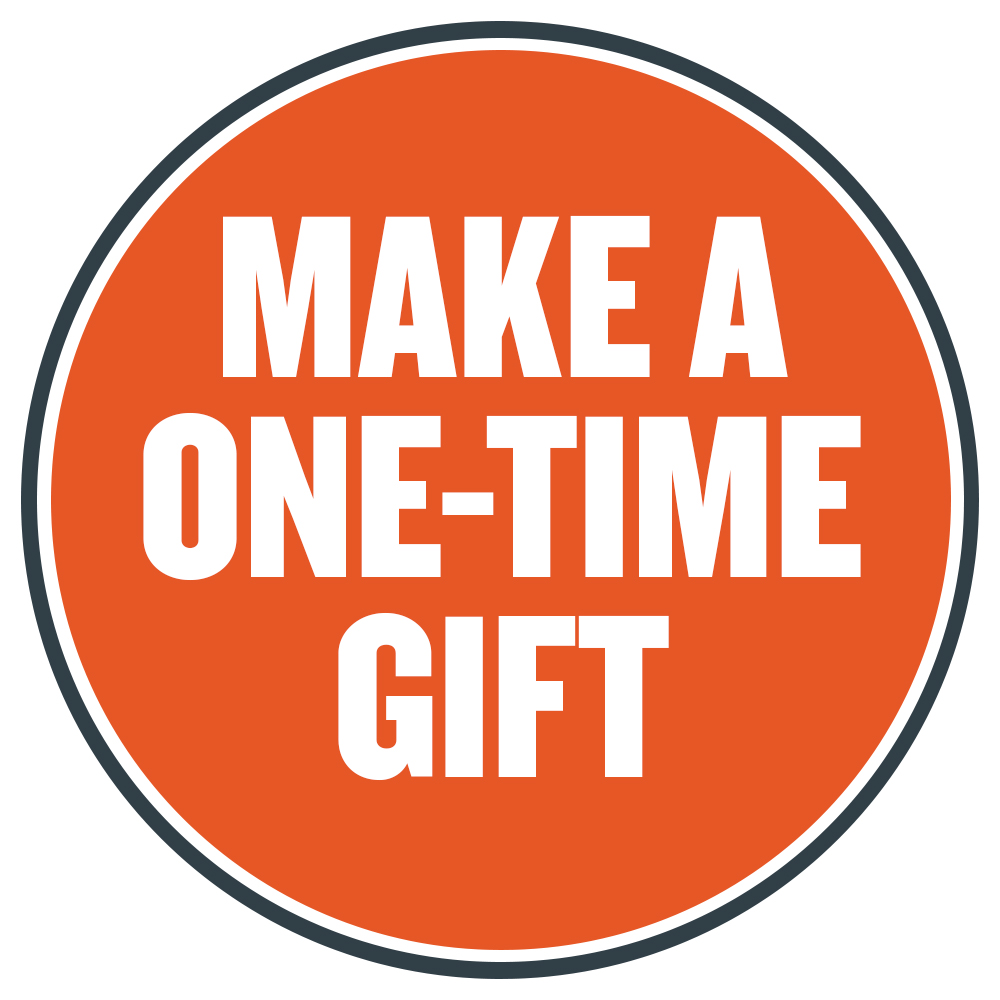 Homes for all. Community for all. Hope for all.