Steven Parker
Senior Manager of Supportive Housing
Steven is senior manager of supportive housing for Shepherds of Good Hope. In this role, he is responsible for Shepherds of Good Hope's innovative and expanding Supportive Housing portfolio throughout Ottawa. Since starting at Shepherds of Good Hope in 2010, Steven has always been passionate about helping people experiencing homelessness to rebuild their lives. Steven is committed to providing purpose-built programming that is geared towards what individuals' needs are. With an emphasis on harm-reduction, individualized care plans and strong stakeholder engagement, Steven is dedicated to improving the quality of life for vulnerable populations and ensuring everyone has a place to call home.
Meara Zinn
Senior Manager of Shelter Services
Meara is the senior manager of shelter services at Shepherds of Good Hope. Meara started her journey at Shepherds of Good Hope in March 2013, fresh out of a Masters in Counselling and Spirituality. She started as a frontline worker in the managed alcohol program and supportive living environment at The Oaks, where she immediately became impressed and interested in not only the services these programs provided to vulnerable populations, but how they helped individuals transition into safe, affordable, and supportive housing.
Meara then became a case manager and had the pleasure of working in various programs with various service users, identifying their needs, creating individualized care plans, and connecting them with supports. From there, Meara moved on to to being the Program Manager for Client Services, and now the Senior Manager of Transitional Shelter Services.
Meara's role allows her the pleasure of working along side the incredible staff that support service users day in and day out, as well as vital partnering agencies. Her job offers her the privilege to improve services and programming for service users, bridge gaps for service users with the support of external grants and partnering agencies, and see the impact of our services on the homeless sector as well as the individuals we serve.
Meara's passion is focused on fostering community for all, and providing services that allow the individuals that use Shepherds of Good Hope's services to feel seen and heard.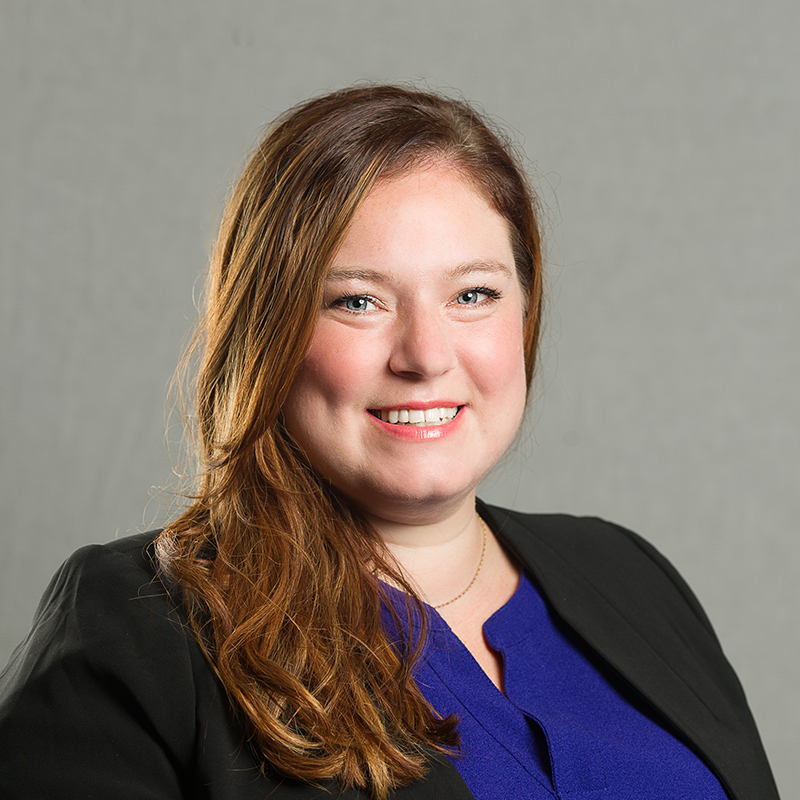 Meighan Hartley
Senior Manager of Annual Giving
Born and raised in Alberta, Meighan has been a community-oriented individual from the get-go. With support from her family, she even ran her first fundraiser at the age of 8.
Since relocating to Ottawa in 2002 to obtain her Bachelor's degree at the University of Ottawa, Meighan went on to develop and hone her fundraising skills by completing her post-graduate studies in Volunteer and Resource Management at Georgian College. Having spent the last 16 years in the non-profit and charitable sector, Meighan is committed to supporting the Ottawa community in her professional life, while lending her spare time to various efforts and initiatives across the region. She has spent the last six years on the Board of Directors for The Orleans Preschool, and has provided support for other volunteer committees covering a myriad of causes.
Meighan has always enjoyed working in the realm of donor relations and annual giving. This is her preferred niche, as it allows her to focus on her own passions of writing, storytelling, and relationship building, while connecting donors to projects that strongly align with their personal interests.
Ricki Sorrell
Senior Manager of Services
Ricki joined Shepherds of Good Hope in 2021 and brings with him a strong background in operations and facilities management. Ricki is responsible for the general oversight of all of Shepherds of Good Hope's facilities and manages capital and maintenance operations for all of the organization's buildings across Ottawa. He is a results-oriented professional who has lived and worked in South Africa, Kenya, and the United Arab Emirates before moving to Canada in 2018. Having worked in some fast-paced, challenging environments, Ricki understands what it takes to ensure facilities run optimally. He has a strong record of expertise in managing complex technical projects, inventory oversight, and personnel management. He has a positive, can-do attitude and places high value on teamwork.
Community engagement is important to Ricki and is one of the Canadian values he truly appreciates. As a lover of all things sport and the outdoors, Ricki enjoys volunteering his time on sport-related charity initiatives.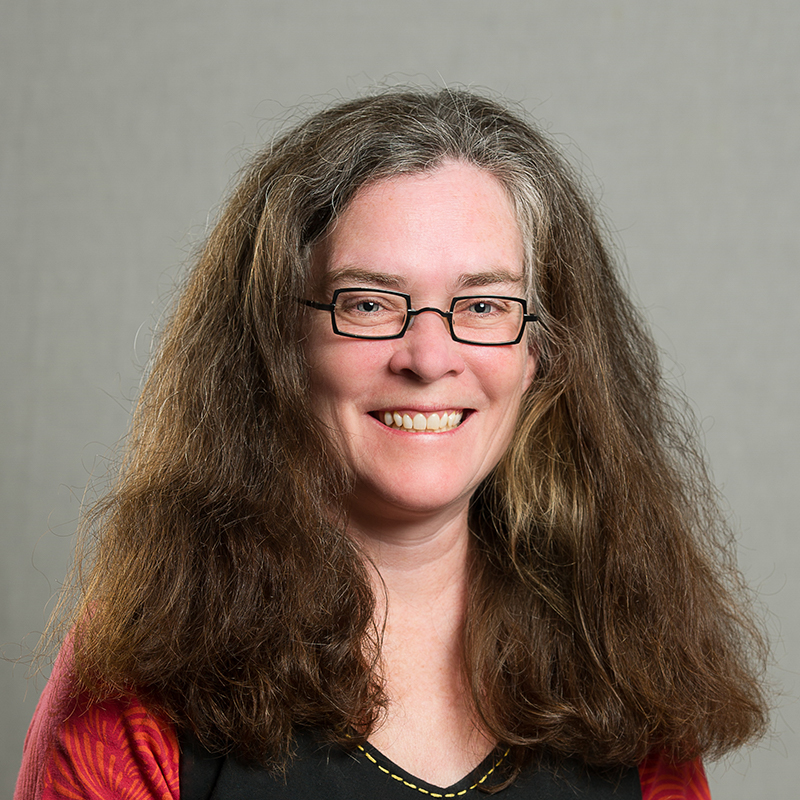 Carolyn Nolan
Senior Manager of Finance
Carolyn is the senior manager of finance at Shepherds of Good Hope.