Kelly Funeral Home's Toiletries and Community Impact Drive
Kelly Funeral Home Raises Money for Shepherds of Good Hope
For over 15 years, your family, friends, and colleagues have generously joined Kelly Funeral Homes by donating toiletries to one of our locations across the city. However, as with many things this year, Covid-19 means that our toiletry drive will look a little bit different this season.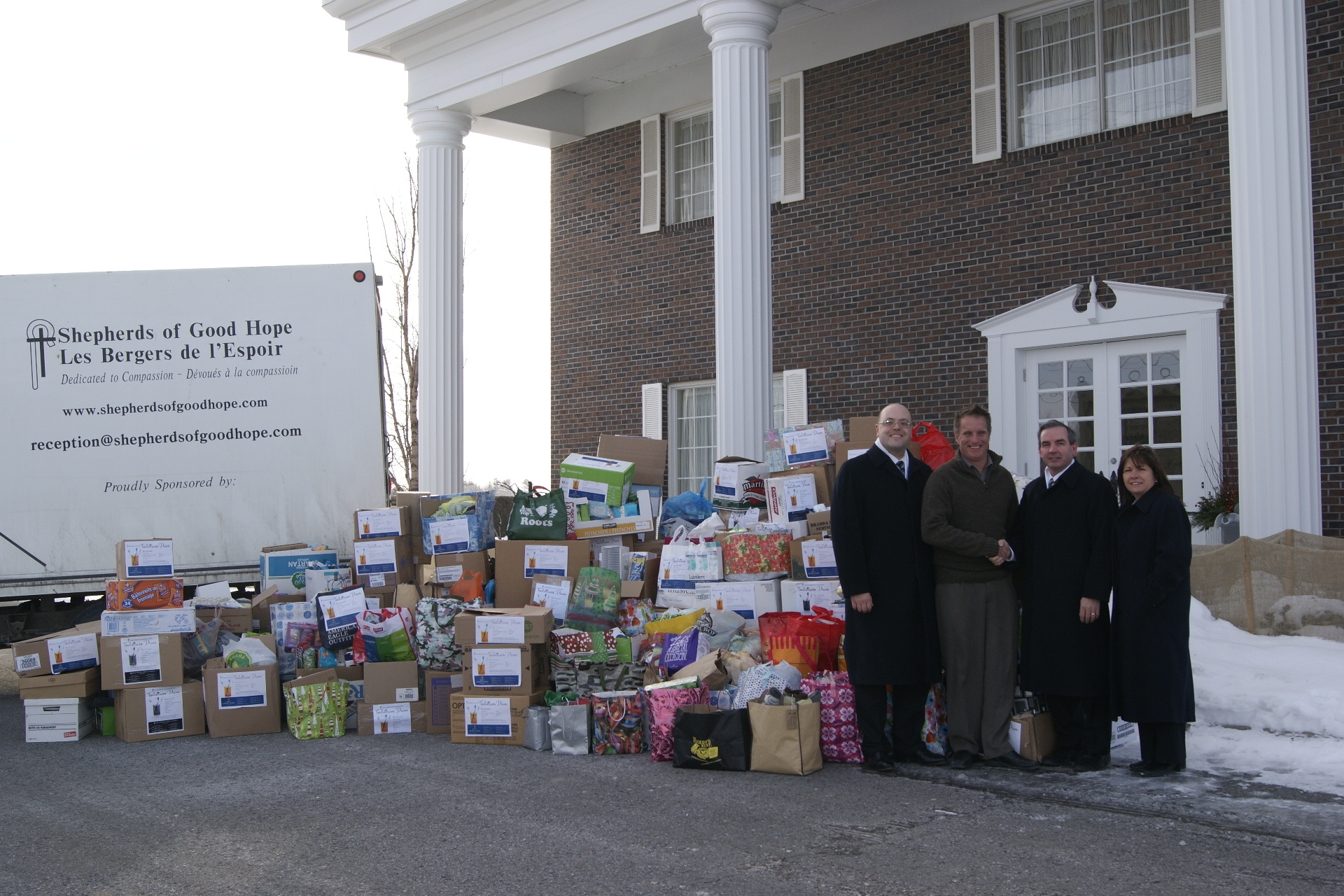 This year, instead of physical items, we are asking for you to consider making a cash donation that will go towards the purchasing of needed toiletries at Shepherds of Good Hope. We know these donations will be in good hands at Shepherds of Good Hope. Their team will leverage all dollars raised and combine them with their purchasing power to help restock these essential and much-needed supplies.
We know, like us, you care about the community. We have seen it through your support over the last 15 years. Please join us today as we continue to help the men and women in our community who need us the most. These supplies not only help support their comfort and well-being, but they also help provide dignity.
Your generosity is immensely appreciated during this time of great need.